INNOVATING FOR BETTER LIVES
EVERYTHING WE DO, WE BELIEVE IN MAKING A DIFFERENCE IN IMPROVING LIVES.
At EP Plus Group, we believe in innovating and creating better lives for EPians, Healthcare Professionals, Patients and the Community around us.
STRATEGIC BUSINESS UNITS
WE ARE A HEALTHCARE GROUP, MAKING PHARMACEUTICALS AND MEDICAL PRODUCTS ACCESSIBLE TO PATIENTS IN SOUTHEAST ASIA.
PHARMACEUTICALS
ADDRESSING UNMET MEDICAL NEEDS
FERTILITY SCIENCES
FULFILLING DREAMS OF PARENTHOOD
MEDICAL AESTHETICS
THE SCIENCE OF BEAUTY
CELEBRATING
"INNOVATING FOR BETTER LIVES"
SILVER JUBILEE GALA DINNER
We would like to record our appreciations to our Leadership Teams & EPians for your contributions and support in growing EP Plus Group all these years. A big thank you to all our customers for their continued support even during the pandemic.
WORK AT EP PLUS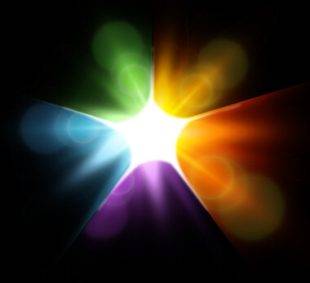 WE WILL HELP YOU UNLEASH YOUR FULL POTENTIAL!
IF YOU HAVE WHAT IT TAKES, JOIN US.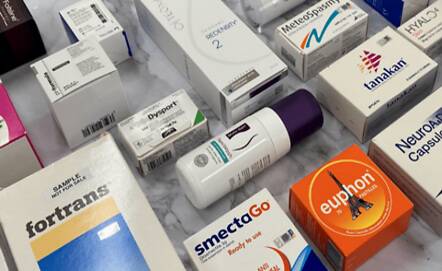 OUR PRODUCTS
UNIQUE EUROPEAN PHARMACEUTICALS AND MEDICAL PRODUCTS
UNIQUE EUROPEAN PHARMACEUTICALS AND MEDICAL PRODUCTS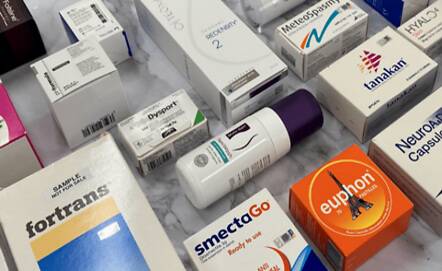 OUR PRODUCTS
UNIQUE EUROPEAN PHARMACEUTICALS AND MEDICAL PRODUCTS