WE VALUE AND ARE COMMITTED TO MEANINGFUL STRATEGIC ALLIANCES FOR MUTUALLY BENEFICIAL PARTNERSHIPS.
Success to us is being able to touch lives and have a positive impact on the people we meet along the way. It is eminent to our existence – Innovating for better lives.
Our accomplishments are made possible together with our valued partners – principals, healthcare professionals, technology and business partners who are aligned to our values and appreciate the financial stability and social sustainability commitment of our Group.
Here's an overview of what makes us a solid, sound strategic alliance partner in Southeast Asia.
Business Partners : Sustainable financial growth for a credible and trustworthy partnership
Patients & Healthcare Professionals : Innovative medical products that improve lives and open up possibilities
People & Community : Nurturing and developing young adults for a better tomorrow
Environment : Environmental sustainability
FINANCIAL PERFORMANCE
OPTIMISTIC & SUSTAINABLE GROWTH.
We strive for sustainable performance and operation to meet the needs of our partners, patients and society.
Our achievement is driven by effective management and our brand promise of Innovating for Better Lives.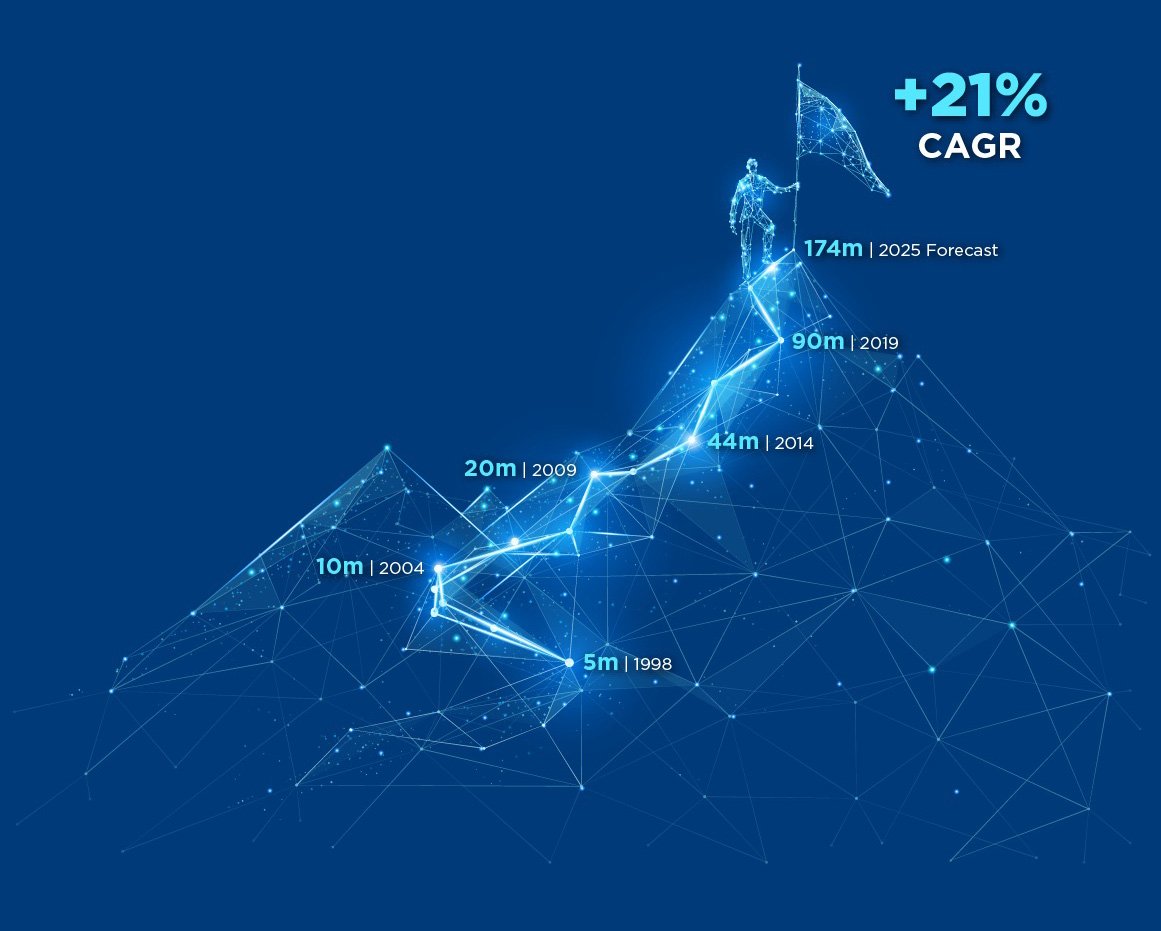 OUR PRINCIPALS
We work closely with our partners to bring innovative medical possibilities to the Southeast Asia region.
OUR PARTNERS
SOCIAL AND ENVIRONMENTAL SUSTAINABILITY
NURTURING THE YOUNG GENERATION TODAY FOR A BETTER TOMORROW.
Our philanthropy works focus on the long-term impact and benefits to the young generation of students and young adults.
CULTIVATING A GROWTH MINDSET THROUGH EXPERIENTIAL LEARNING.
Our signature corporate responsibility programme, EP Plus BLOOM, initiates and establishes strategic collaborations with non-profit organisations and local partners to help our future generation build the right foundation for their careers and life
ENVIRONMENTAL SUSTAINABILITY.
We are conscious that Mother Nature's natural resources and global ecosystems cannot be taken for granted. It is our duty to respect, protect and maintain them for our future generation. It's one of the reasons we embarked on our Trim-Your-Waste initiative, where we strive to reduce, reuse and recycle wherever possible.
BUSINESS CONTINUITY PLAN
CHANGE IS INEVITABLE.
OUR AGILITY SETS US APART.
We are equipped with a Business Continuity Plan that incorporates set processes, procedures and policies that ensure our business operations are uninterrupted and able to recover quickly in times of unprecedented disaster situations.