FULFILLING OUR VISION AND MISSION THROUGH A FOCUS ON EPIANS, CREATING A GREAT WORKPLACE AND THE EP PLUS WAY.
Our growth is enabled by acquiring functional competencies, our (EPians) Leadership Mindset and the culture that we adopt (The EP Plus Way).
As we set about equipping our people, we are guided by our core values in all decision-making, and our leadership behaviour expectations.
Our strategic priorities comprise three main focal points:
RIGHT TALENT, OUR KEY ASSET
ATTRACTING INNOVATIVE PEOPLE WITH INTEGRITY AND NURTURING THEM TO BE FUTURE LEADERS.
We believe having the Right People with values and culture fit is our key asset. That's why we put effort into attracting innovative people with integrity to come on board. We prioritise attracting and identifying the Right People first and then assigning responsibilities according to their individual strengths.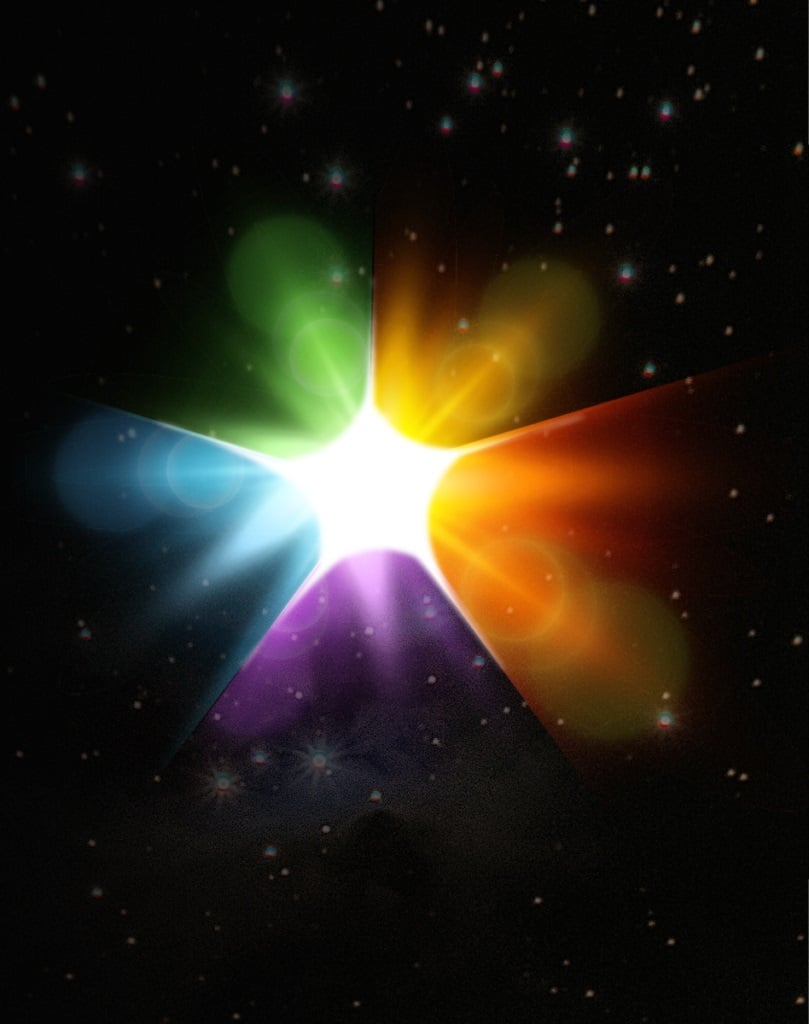 GREAT WORKPLACE
PROVIDING A CONDUCIVE PHYSICAL, VIRTUAL AND HYBRID ENVIRONMENT TO FACILITATE COLLABORATION AND COHESIVENESS.
HYBRID SPACE - IN PERSON & DIGITAL
We aspire to provide a hybrid working environment that is open and informal in nature as it encourages collaboration. Together with the power of technology we are poised to pivot whenever the need arises especially in the post Covid-19 Hybrid World.
We want our EPians to work, learn, grow and excel in our great workplace.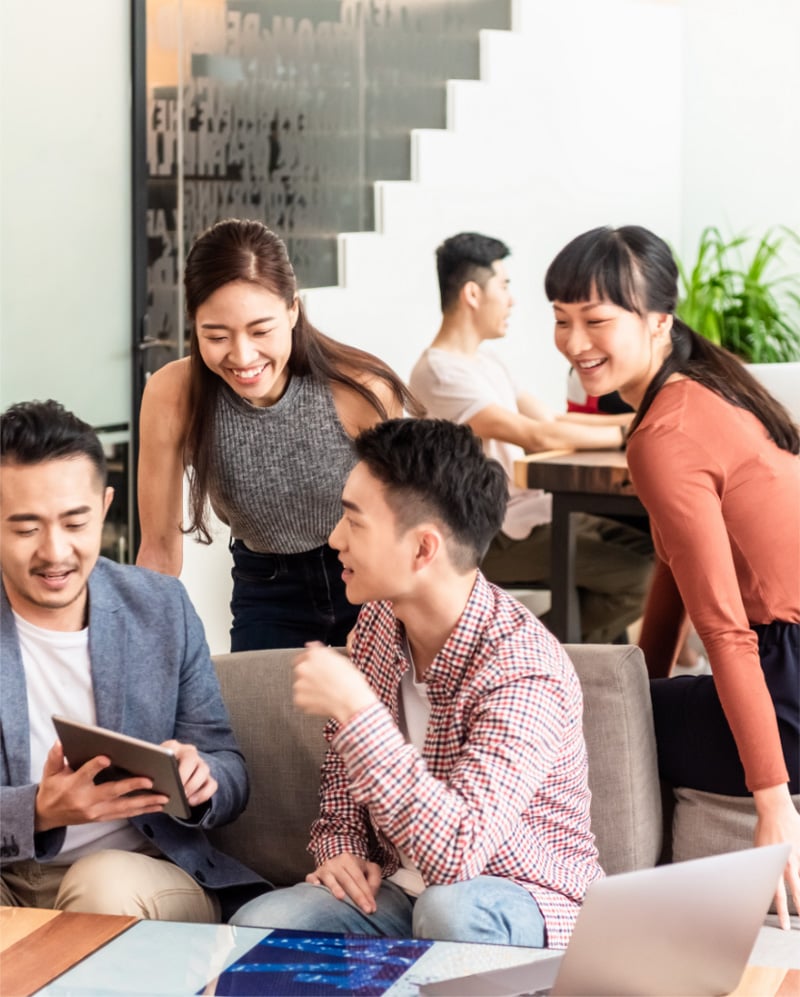 THE EP PLUS WAY, THE WAY WE DO THINGS HERE
CULTURE OF EXECUTION IN DELIVERING IMPECCABLE CUSTOMER SERVICE
Meeting our customers' needs (internal & external customers) are highly important to us. It drives satisfaction and a sense of pride. It drives growth.
We do this through encouraging a growth mindset in turn shaping a culture of execution in providing impeccable customer service. That's the EP Plus Way.
The EP Plus Way is encapsulated in our "Core Values" and "Leadership Behaviour Expectations" and followed through with our "Business Management Practices".
CORE VALUES
GUIDING PRINCIPALS IN CREATING A CONDUCIVE AND COLLABORATIVE ENVIRONMENT TO INNOVATE FOR BETTER LIVES AND BUILD TRUST.
People First – People and Culture Over Everything else
Innovate All The Time – Making A Difference
Integrity – Being Held Accountable And Trustworthy
LEADERSHIP BEHAVIOUR EXPECTATIONS
MINDSET THAT SHAPE OUR BEHAVIOURS TO WORK, LEARN AND GROW.
We have a set of desired behaviours and mindset in our Leadership Behaviour Expectations that trigger us to always ask ourselves the following:
How do we behave (Leading Self)
How do we deal with people and work (Leading Others)
How do we lead the organisation in achieving our business objectives (Leading Organisation)
These behaviours set the standard by which our leaders are measured and about their leadership styles.
BUSINESS MANAGEMENT PRACTICES
DAILY BUSINESS MANAGEMENT PRACTICES THAT ENSURE SEAMLESS STRATEGY TO EXECUTION IN ACHIEVING OUR VISION & MISSION.
Strategic And Performance Management
Meeting Rhythm (Process & Mission Meetings)
Employee Engagements
Decision-making, Conflict Resolutions, Problem Solving Methodology, Integration, Training And Development Modules